Therapists

The DBT Clinical Resource Directory (CRD).
is a list of teams with at least one member who has completed either the
Dialectical Behavior Therapy
Intensive Training™ or the Dialectical Behavior
Therapy
Foundational Training™ through Behavioral Tech (BTECH) or the University of Washington Behavioral Research & Therapy Clinics (UW BRTC). Only members who have completed training are listed.
Go→
Finacial Aid

Disability.gov
The site connects people with disabilities, their families and caregivers to helpful resources on topics such as how to apply for disability benefits, find a job, get health care or pay for accessible housing. Go→

Benefits.gov
The official benefits website of the U.S. government. It informs citizens of benefits they may be eligible for and can provides information on how to apply for assistance. Go→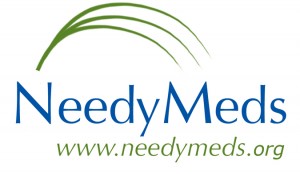 NeedyMeds
NeedyMeds is a national non-profit organization that maintains a website of free information on programs that help people who can't afford medications and healthcare costs. Go→
Together Rx Access
With Together Rx Access, uninsured Americans can gain access to immediate savings on prescription products right at their neighborhood pharmacies. Also connecting you with resources about the Health Insurance Marketplace, the Affordable Care Act, individual pharmaceutical company patient assistance programs, and other patient assistance resources. Go→