Emotions Matter
Emotions Matter offers online BPD Peer Support Groups developed by people with lived experience. They also have a BPD Facebook Group for individuals with BPD, a virtual Peer Support Group for Men with BPD, and a Borderline Personality Disorder Loss/Bereavement Virtual Support Group for loved ones who have lost someone in their life who lived with BPD.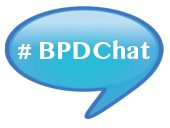 #BPDChat
#BPDChat is an interactive discussion on twitter which is dedicated to borderline personality disorder. Carl Dunn, a mental health educator, leads the one hour discussion with a community of people who are living and trying to cope with BPD. Every week there is a topic of the day, always about a BPD-related issue that affects and/or perplexes people with the disorder and their families. The discussion is every Sunday from 4pm EST in the United States and 9pm GMT in Europe…You are not alone!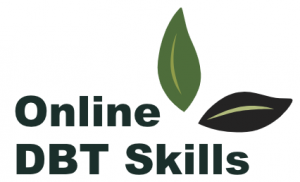 ONLINE DBT SKILLS
Developed by Alicia Paz, MA, Online DBT Skills offers fee-based live DBT group instruction, self-paced DBT courses and individual DBT skills coaching. With this Online DBT Group Course, you receive access to a comprehensive DBT course and also have the support of an entire group of peers while you learn DBT skills.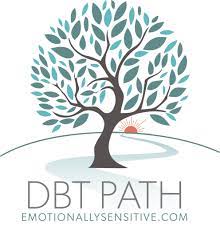 DBT PATH
DBT Path is a fee-based online peer-led psychoeducational class offering evidence-based methods. The coaches and teachers are trained to teach you DBT skills, and licensed therapists co-facilitate classes.


My Dialectical Life
DBT author and trained therapist Amanda Smith, LCSW provides DBT skills information through a subscription based daily email that recommends a DBT skill to use that day, tips for practicing that skill and related supportive messages.