Family Connections Virtual
Family Connections Virtual is a free 12-week course that meets weekly to provide education and skills training for people who are in a relationship with someone who has BPD. It is led by trained group leaders who are usually family members. Family Connections courses are also offered in-person.


Emotions Matter
Emotions Matter Borderline Personality Disorder Loss/Bereavement Virtual Support Group is for loved ones who have lost someone in their life who lived with BPD.The group comes together to support without judgement, share experiences, offer and receive compassion and learn from each other what has helped in coping along the way. The group typically meets on the last Thursday of each month. Emotions Matter also offers peer support groups for individuals with borderline personality disorder (BPD).


Sashbear Foundation
Sashbear delivers Family Connections throughout Canada in both French and English. Provided by trained peer family members who speak from personal experience this free, international, evidence-based program provides skills, support and hope for family members or friends of someone with emotion dysregulation. All groups are currently being offered online.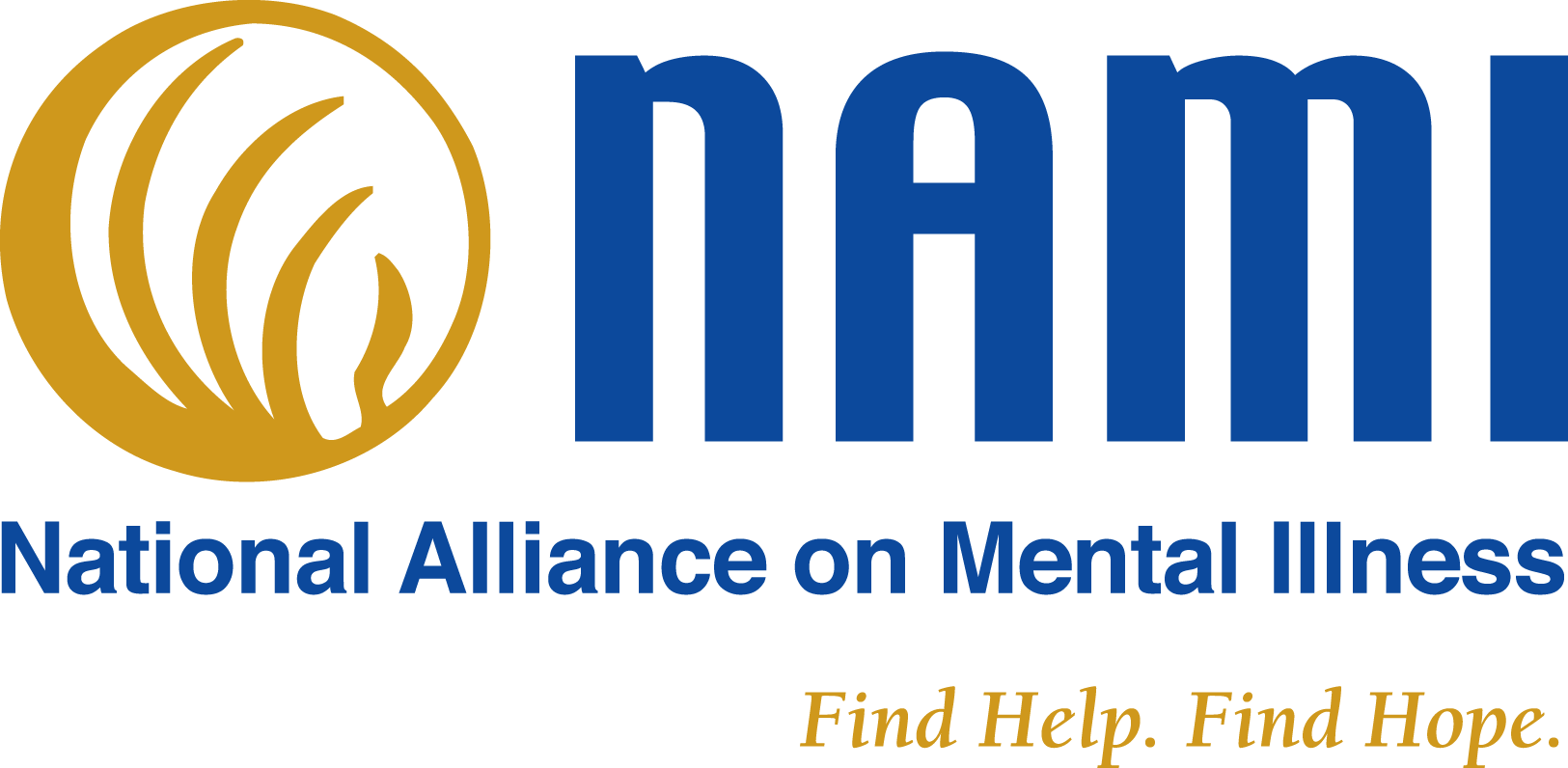 NAMI Family Support Group
NAMI Family Support Group is a peer-led support group for any adult with a loved one who has experienced symptoms of a mental health condition. Gain insight from the challenges and successes of others facing similar experiences.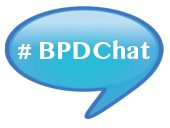 #BPDChat
#BPDChat is an interactive discussion on twitter which is dedicated to borderline personality disorder. Carl Dunn, a mental health educator, leads the one hour discussion with a community of people who are living and trying to cope with BPD. Every week there is a topic of the day, always about a BPD-related issue that affects and/or perplexes people with the disorder and their families. The discussion is every Sunday from 4pm EST in the United States and 9pm GMT in Europe…You are not alone!


Bpdfamily.com
BPDFamily.com hosts a message-board. BPDfamily asks everyone to provide a safe, centered, and supportive environment for others by complying with terms set forth in a "Who Should Post on this Board".