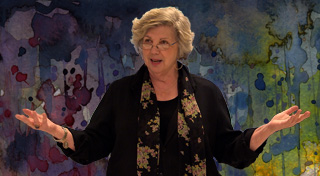 THE VIDEO IS HERE! In this landmark presentation Marsha. Linehan, PhD, the developer of DBT, reveals that she had been institutionalized as a teenager for self-harming and suicidal behaviors, likely as a result of BPD.
---
Coming soon! Medication Info
BPD Video Rentals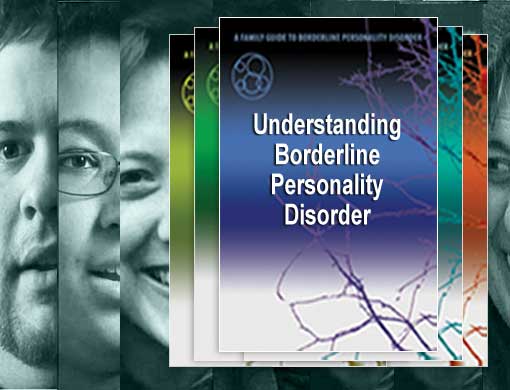 This video series was created to help people living with Borderline Personality Disorder. Using the stories of four families coping with BPD and insights from leading BPD experts, the disorder is explained in ways that are clear and easy to understand. The videos in the series are 1) Understanding BPD, 2) Causes of BPD, 3) Diagnosing BPD, 4) Treating BPD, 5) Coping with BPD.