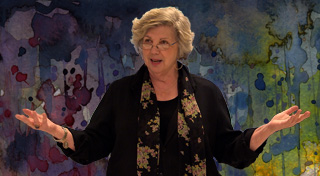 THE VIDEO IS HERE! In this landmark presentation Marsha. Linehan, PhD, the developer of DBT, reveals that she had been institutionalized as a teenager for self-harming and suicidal behaviors, likely as a result of BPD.
---
DVDs For Professionals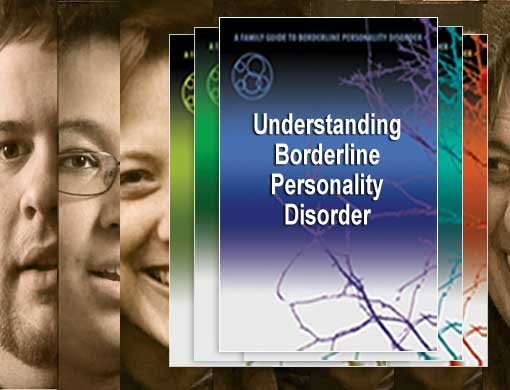 If Only We Had Known: A Guide to Borderline Personality Disorder (Five Part Video Series)
Marsha Linehan, PhD; John Gunderson, MD, Peter Fonagy, PhD; Frank Yeomans, MD; Perry Hoffman, PhD; Alan Fruzzetti, PhD; Antonia New, MD; Mary Zanarini, EdD. This video series was developed to help individuals and their loved ones who are living with Borderline Personality Disorder. Using the personal stories of four families and insights from numerous leading BPD experts the disorder is explained in ways that are clear and easy to understand.
John Gunderson, MD
describes this series as "extraordinarily useful for training, for borderline patients themselves, and most particularly for their families."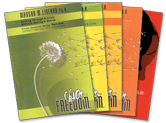 Marsha Linehan, Ph.D In this series of DBT skills training videotapes, Marsha Linehan, the developer of DBT, guides practitioners and clients alike through essential DBT skills. All four videos in the From Chaos to Freedom™ series incorporate her latest ideas for how to apply these skills and solutions to common barriers. Linehan guides her viewer through step-by-step instructions in skill application. While developed for use by clients as a therapy adjunct, many treatment providers have used these skills to learn the skills themselves, train new staff, and get new teaching examples and stories for use with their own clients.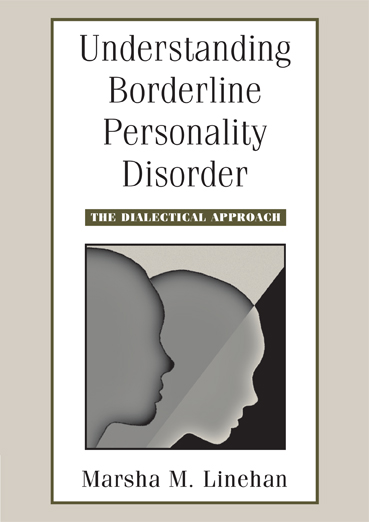 Marsha Linehan, Ph.D A straightforward introduction for therapists, this video addresses fundamental questions about the nature of borderline personality disorder (BPD), its causes, and how it can effectively be treated with Dialectical Behavior Therapy (DBT).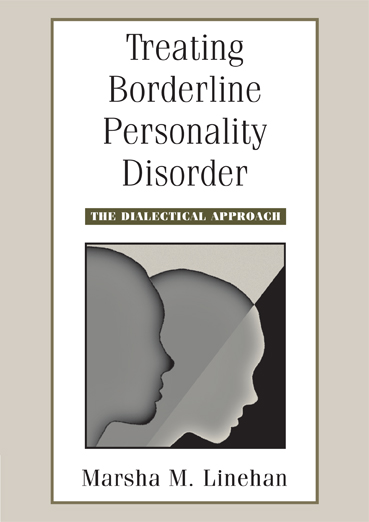 Treating Borderline Personality Disorder: The Dialectical Approach
Marsha Linehan, Ph.D An important component of DBT is the use of skills training to help manage the extreme beliefs, actions, and attitudes that form the criteria for borderline personality disorder. In actual therapy sessions, the video shows Dr. Linehan teaching patients the use of such skills as mindfulness, distress tolerance, interpersonal effectiveness, and emotional regulation.