---
BPD Books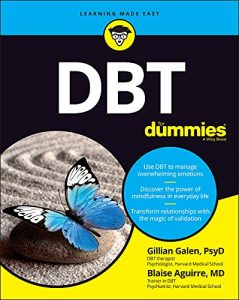 DBT for Dummies
GIllian Galen, PsyD & Blaise Aguirrie, MD
DBT For Dummies is co-authored by Gillian Galen, PsyD and Blaise Aguirre, MD – two distinguished
Borderline Personality Disorder
experts. Their timely and insightful book is a roadmap for people looking to understand and manage their emotions. The innovative content, presentation and design of this book makes the goal of achieving a more hopeful and fulfilling life less complicated.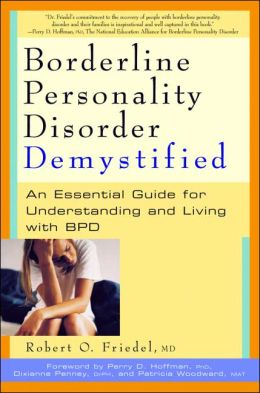 Borderline Personality Disorder Demystified
Robert O. Friedel
Dr. Friedel Provides a comprehensive, extensive, and authoritative source of information for those who have, or think they may have, borderline disorder– and for their families. This supportive book is a good place to start learning about BPD and how to find help.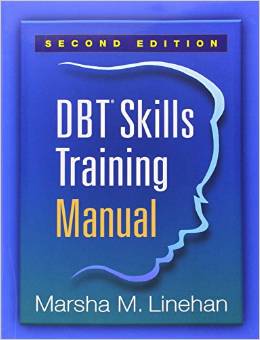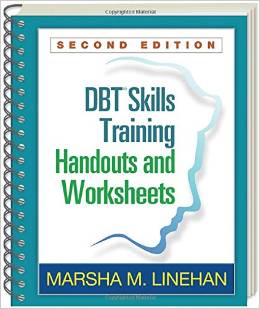 DBT® Skills Training Handouts and Worksheets, Second Edition
Marsha Linehan PhD
Featuring more than 225 user-friendly handouts and worksheets, this is an essential resource for clients learning dialectical behavior therapy (DBT) skills, and those who treat them. All of the handouts and worksheets discussed in Marsha M. Linehan's DBT Skills Training Manual, Second Edition, are provided, together with brief introductions to each module written expressly for clients.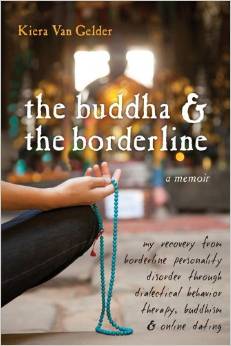 The Buddha and the Borderline
Kiera Van Gelder, MFA
The Buddha and the Borderline is a window into this mysterious and debilitating condition, an unblinking portrayal of one woman's fight against the emotional devastation of borderline personality disorder.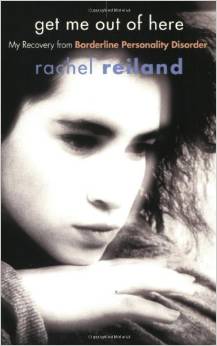 Get Me Out of Here
Rachel Reiland
With astonishing honesty, this memoir Get Me Out of Here, reveals what mental illness looks and feels like from the inside, and how healing from borderline personality disorder is possible through intensive therapy and the support of loved ones.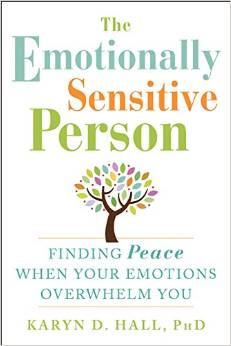 The Emotionally Sensitive Person
Karyn D. Hall PhD
"Stop being so sensitive" These words can be frustrating to hear, and if you are an emotionally sensitive person, they often have the opposite of the desired effect. This book explores the use of cognitive behavioral and mindfulness to help with these intense emotions.
Here you can create the content that will be used within the module.