Get Involved
---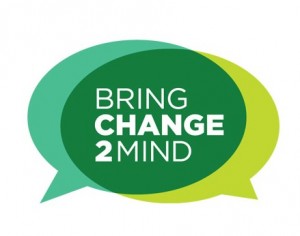 Bring Change 2 Mind
Bring Change 2 Mind, in partnership with Brandon Marshall's Project 375, launched #StrongerThanStigma to raise awareness around the unique challenges that men face when discussing mental health, to encourage open dialogue, and to promote help seeking behavior.

Project 375
NFL wide receiver, Brandon Marshall is one of the most influential figures in the mental health community. After being diagnosed with Borderline Personality Disorder in 2010, he co-founded PROJECT 375. PROJECT 375 is a non-profit organization committed to raising unprecedented awareness about mental health through education, support, research, and treatment funding.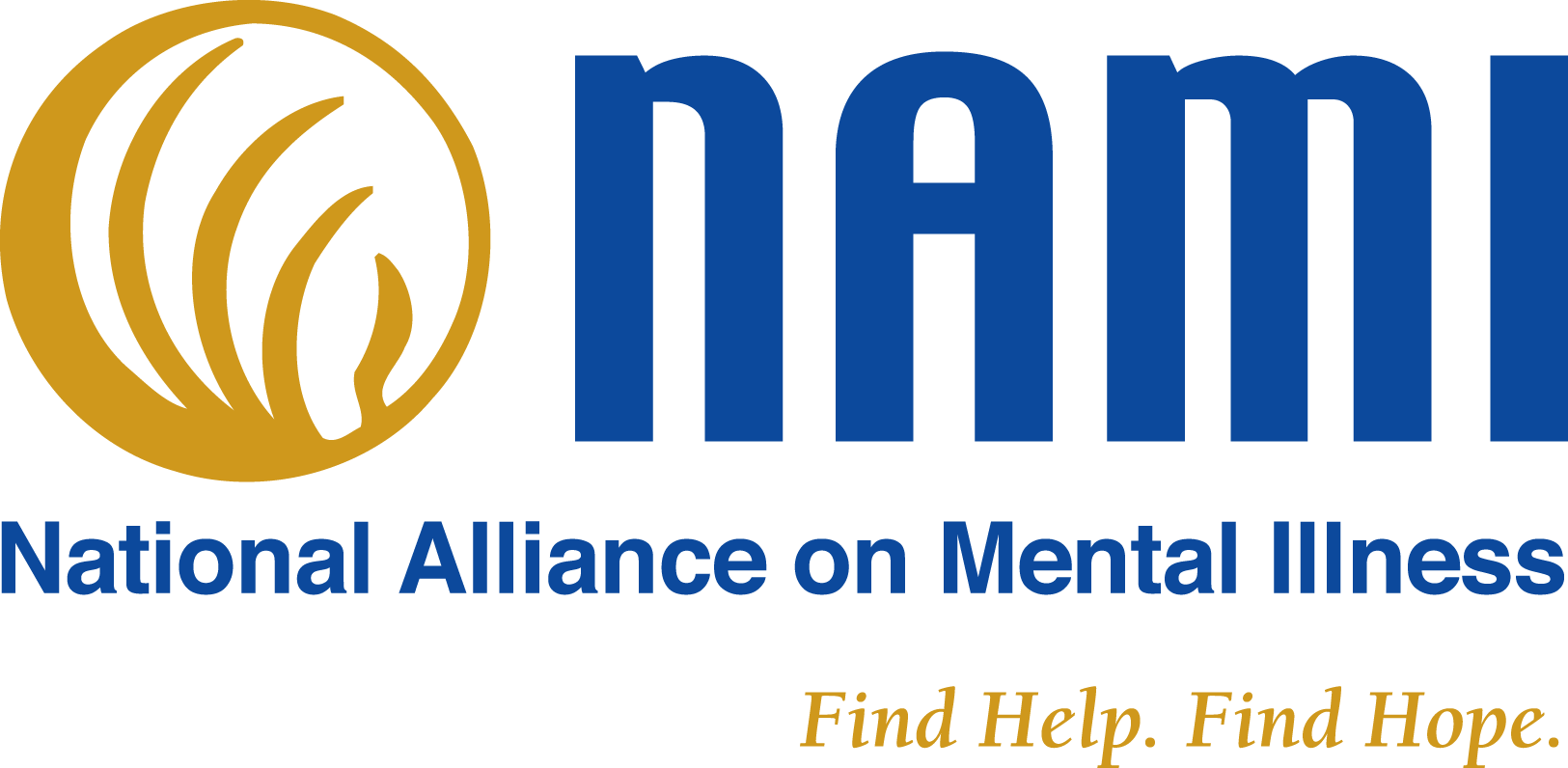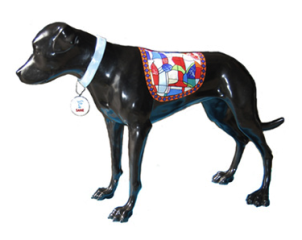 The Black Dog Campaign
The Black Dog Campaign reduces the stigma surrounding mental illness and encourages people to seek help early, rather than suffering in silence. The campaign aims are: Reduce stigma, prejudice and exclusion. Encourage more people to seek help. Educate members of the public – #StopStigma. Take mental health into schools, colleges and the workplace. Change perceptions of mental illness. Demonstrate the importance of research. Involve young people in mental health. Change attitudes of future generations.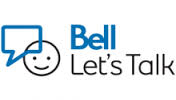 Bell Let's Talk
Bell Let's Talk program to help create a stigma-free Canada and drive action in mental health care, research and the workplace was launched in 2010. With Clara Hughes leading the national conversation, Canadians have sent almost half a billion messages of hope and support on Bell Let's Talk Days over the last 5 years