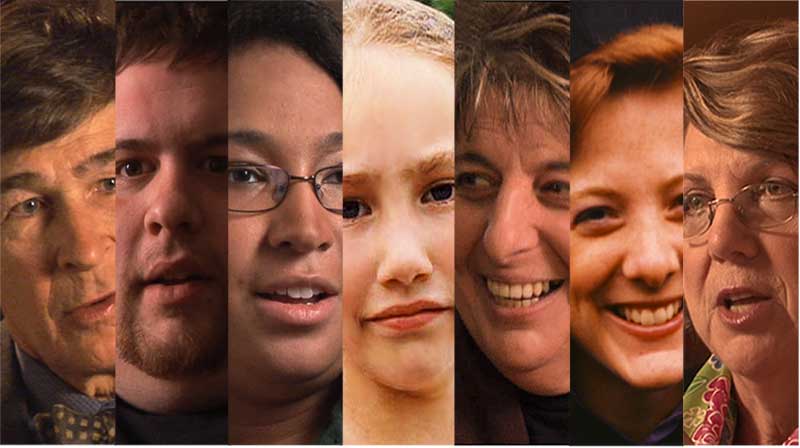 If Only We Had Known: A Guide to Borderline Personality Disorder People living with the disorder and world leading experts explain Borderline Personality Disorder in ways that are clear and easy to understand.
Absolutely wonderful.
Developer of Dialetical Behavior Therapy
Extraordinarily useful for training.
Harvard Medical School
I learned that I wasn't alone.
SPOUSE of person with BPD
ALREADY RENTED?
VIDEO REVIEWS BY PROFESSIONALS
VIDEO EXPERTS IN SERIES
VIDEO RESEARCH STUDY