Borderline Personality Disorder (BPD)
is a complex and widely misunderstood mental health condition.  Millions of people and their loved ones are affected by the disorder, yet very few people know what it is.
Finding reliable information, accessing proven treatments, and contending with deep feelings of isolation are only a few of the barriers you may face when dealing with BPD.
In order to ensure that you're aware of the best resources available, we've compiled a comprehensive list of information and services that could be of help to you.  Not everything may apply to your situation, but think of it as a start on the road to understanding the challenge that is Borderline Personality Disorder.
What We're Reading

BORDERLINE PERSONALITY DISORDER (BPD) is one of the most misunderstood mental illnesses in existence. Marked by emotional instability, impulsive behaviour and intense and unstable relationships with others, people with BPD are among some of the most likely to...
Video Clips that may be helpful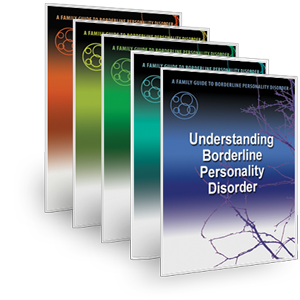 All video clips on this site are from
If Only We Had Known: A Family Guide to Borderline Personality Disorder