Financial Aid

Disability.gov
The Disability.gov i site connects people with disabilities, their families and caregivers to helpful U.S.resources on topics such as how to apply for disability benefits, find a job, get health care or pay for accessible housing.

Benefits.gov
The official benefits website of the U.S. government. It informs citizens of benefits they may be eligible for and can provides information on how to apply for assistance.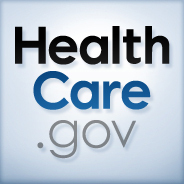 HealthCare.gov
HealthCare.gov is a health insurance exchange website operated under the United States federal government under the provisions of the Patient Protection and Affordable Care Act.