---
BPD Family Communities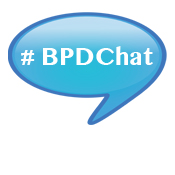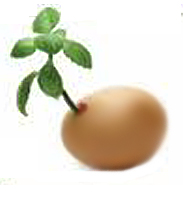 Welcome to Oz
BPD
Central's forum service "Welcome to Oz" has endless options for a customizable experience. Whether you are a parent, grandparent, or sibling to somebody with BPD or just a close friend/romantic partner; you will find the right avenue to put you in contact with others in similar positions. Because they have grown to more than 20,000 members, they offer 15 diverse and active groups.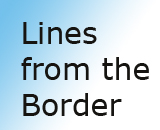 Lines from the Border
Randi Krieger has created a safe haven for those affected closely by somebody who has or may have borderline personality disorder. In her blogs, Randi dives into diverse topics regarding mental health in general and more specifically borderline and narcissistic personality disorder. With stockpiles of information, it is no wonder bpdcentral.com is at the forefront when it comes to highly regarded borderline websites. With the ability to locate therapists through the website as well as a BPD answer line where you can schedule a confidential telephone call, bpdcentral.com is a fantastic resource.

Bpdfamily.com
BPDfamily.com is a long established online community of family members and romatic partners of individuals displaying borderline traits. With a support group of 75,000 members, bpdfamily.com is indeed a family. In conjunction with
therapy
, bpdfamily.com has been shown to be helpful to many over the 15 years it has operated. Boasting an endless supply of BPD articles and a 24 hour supportive messageboard, bpdfamily.com is a safe place for those affected by BPD.