Online Treatment Center Locators
Before you make a decision about the treatment center that is the best fit for you, or your love one, you may want to review some information about the
types of treatment care
available for a person with Borderline Personalilty Disorder and the type of
therapists
who treat BPD.
Below are online locators for Mental Health Treatment Centers located throughout the United States. We have also listed Residential Treatment Centers that treat BPD. Residential Treatement centers are mostly private pay.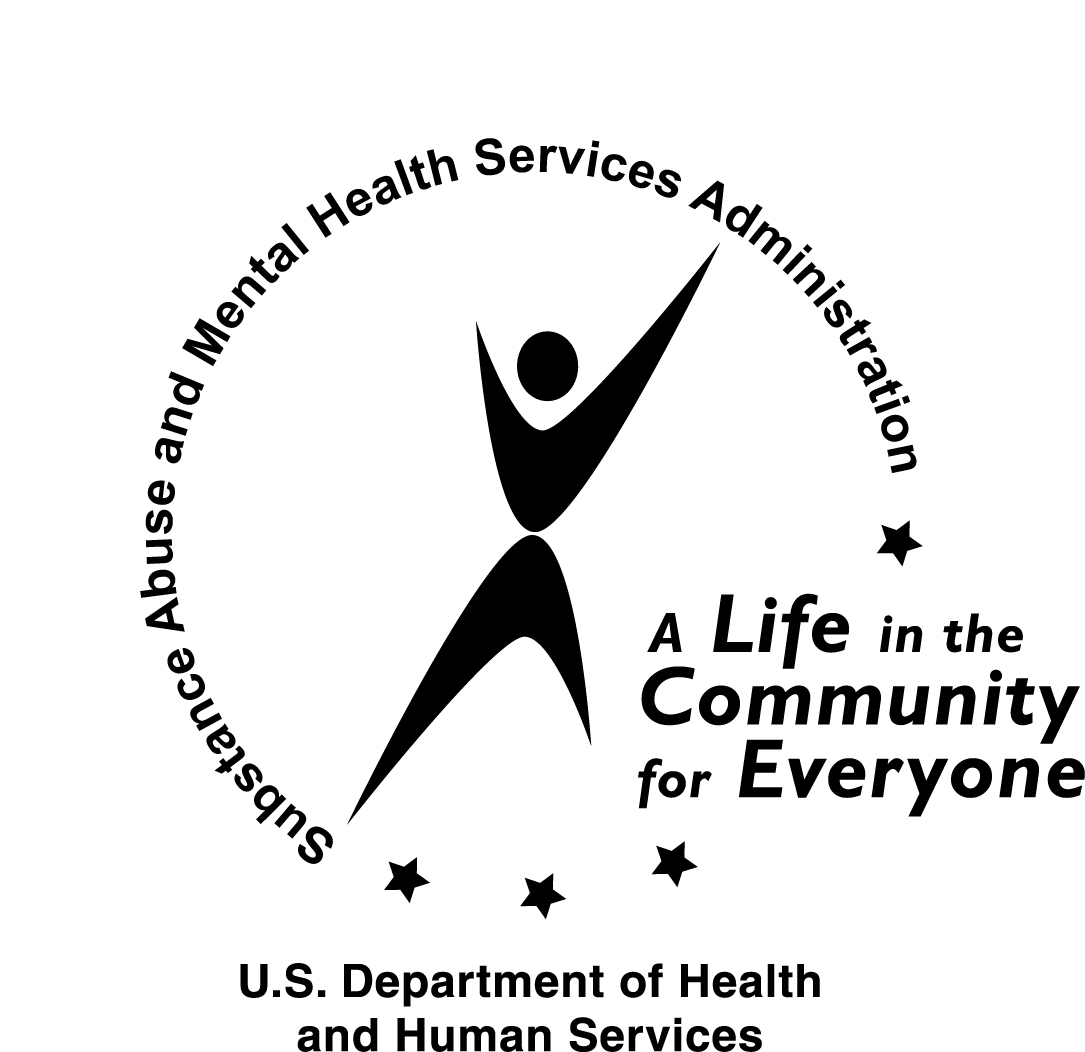 SAMHSA: Behavioral Health Treatment Services Locator
The Behavioral Health Treatment Services Locator, an on-line source of information for persons seeking treatment facilities in the United States or U.S. Territories for substance abuse/addiction and/or mental health problems.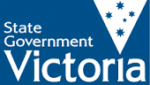 Department of Health– Victoria, Australia.
Listings of Mental Health Services in Victoria, Australia including child and adolescent services (0 – 18 years), adult services (16 – 64 years), aged services (65 plus years) and disability services.