The business of journalism is highly episodic – many stories are the 'here today, gone tomorrow' type.
In the course of my career as a journalist I have met many people. Not only the subjects of my stories but the many people behind the camera as well – the crews, publicists, administrators and, of course, other journalists.
Those interactions are also fleeting. Again, that's the nature of the business. The vast majority of these people tend to be friendly, cooperative and professional. Everyone is just trying to get their story and head home. And you will likely never see them again.
There are however, occasions when someone makes a more lasting impression. Such was the case when a newsworthy event I documented was also covered by New York Times science reporter, Benedict Carey.
Ben wrote a front page story about Marsha Linehan when she made her public pronouncement (the event we were documenting) about having been a psychiatric patient in the 1960's at the Institute of Living in Hartford, Connecticut for more than 2 years as a teenager. Ben also made himself available to us for his insights on that story for the video we were producing.
Dr. Linehan made her announcement in front of 300 family, friends, colleagues, and former students at that same Institute of Living in June, 2011.
Carey's profile of Marsha appeared that same day. In her presentation Marsha thanked Ben for his understanding.
This past week the Times published the last of Carey's ongoing series about neuro-science, psychiatry, psychology and mental health issues.
The highly thoughtful essay touches on the many research breakthroughs that Carey has covered over the last 20 years. But it's also a bit of a dystopian/cautionary tale; one in which he perceives a disconnect between the findings of very high cost research projects and the paucity of direct benefits of many of those findings for people who struggle with mental illness on a daily basis.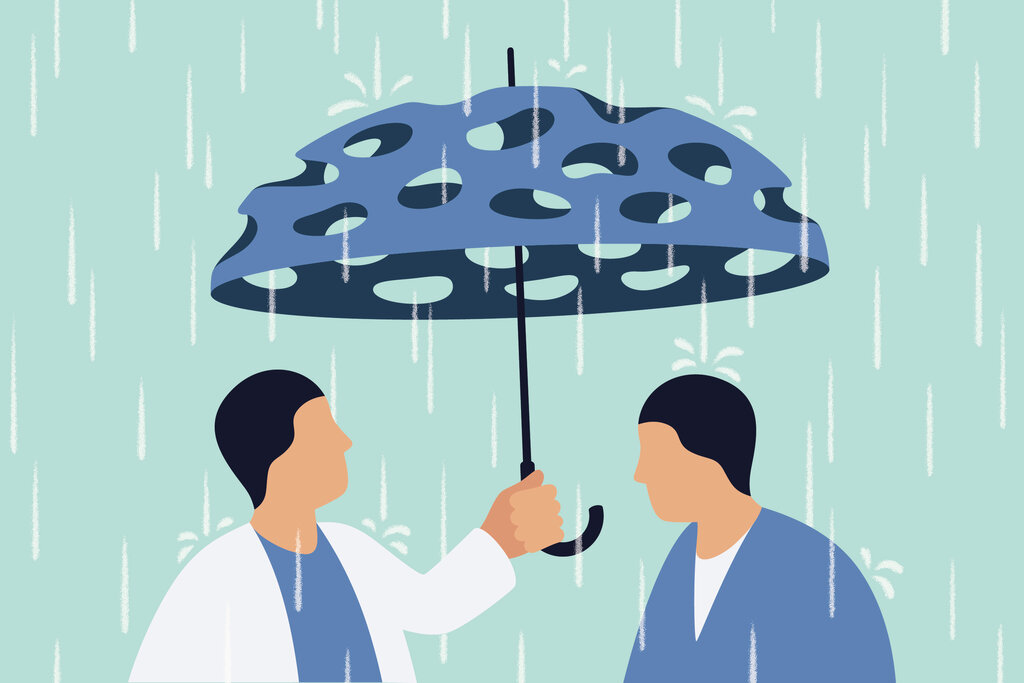 "How can the fields of behavior and brain science begin to turn the corner, and become relevant in people's lives? For one, prominent scientists who recognize the urgency will have to speak more candidly about how money, both public and private, can warp research priorities. And funders, for their part, will have to listen, perhaps supporting more small teams working to build the psychological equivalent of a life preserver: treatments and supports and innovations that could be implemented in the near future."
Thank you, Benedict Carey, for your words and your wisdom.
Photo credit: NY Times
---
UPCOMING VIDEO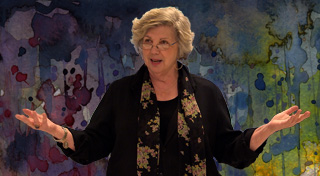 SIGN UP HERE FOR BORDERLINE PERSONALITY DISORDER UPDATES AND WE'LL LET YOU KNOW WHEN THE VIDEO PRESENTATION OF MARSHA'S PERSONAL STORY AT THE INSTITUTE OF LIVING IS AVAILABLE.
[wpforms id="27400″ title="false" description="false"]