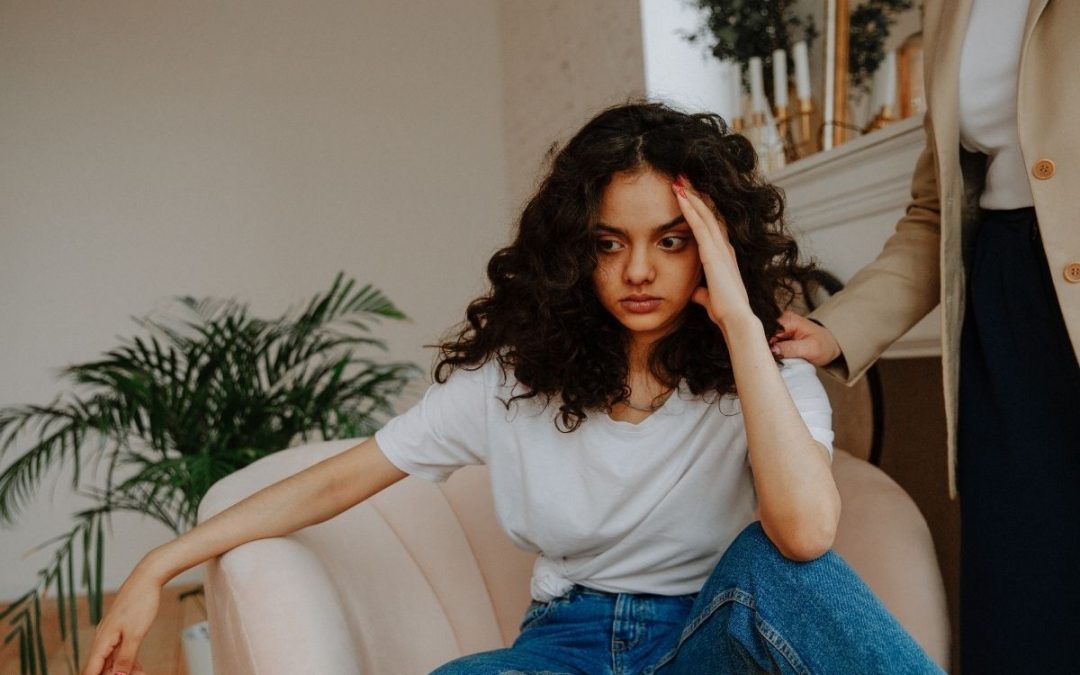 BPD knows no borders, it has no political affiliation, and its effects can be felt in families around the world.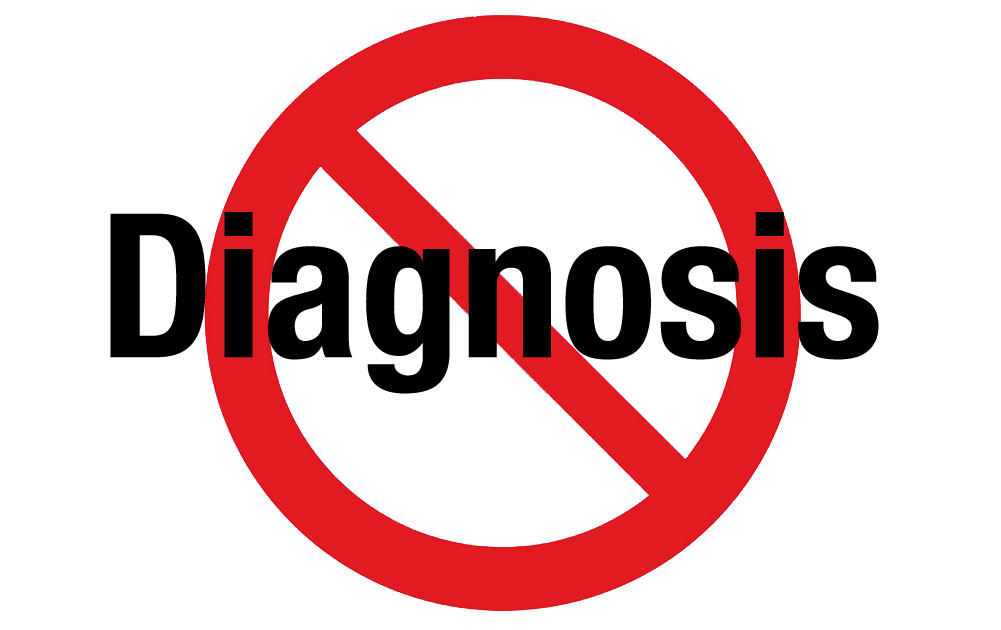 Some mental health providers choose not to inform a patient that they meet the diagnostic criteria for Borderline Personality Disorder…

Late last week, psychiatry professor Dan Stein, after winning a National Science and Technology Forum (NSTF) Award for research and output, said South Africa needed to invest more deeply into assisting patients with mental disorders. "There is a feeling that there...